Modular Standard Optical Profilometer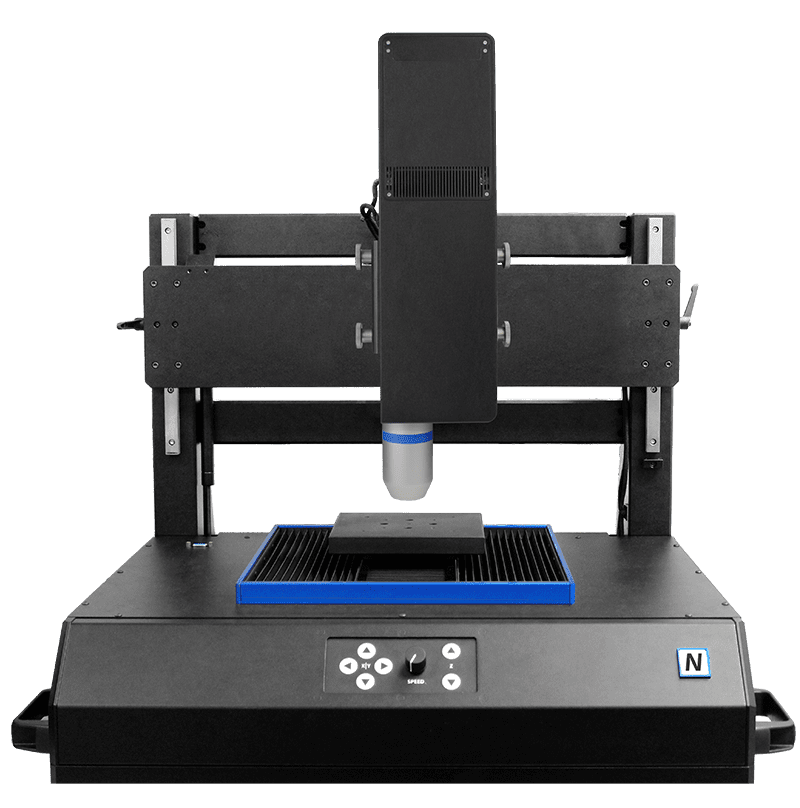 200 mm @ 40 mm/s
CONTINUOUS SCAN
200 x 150 mm X-Y axis travel with speeds up to 40 mm/s. Delivers fast measurements.
Stitching Free!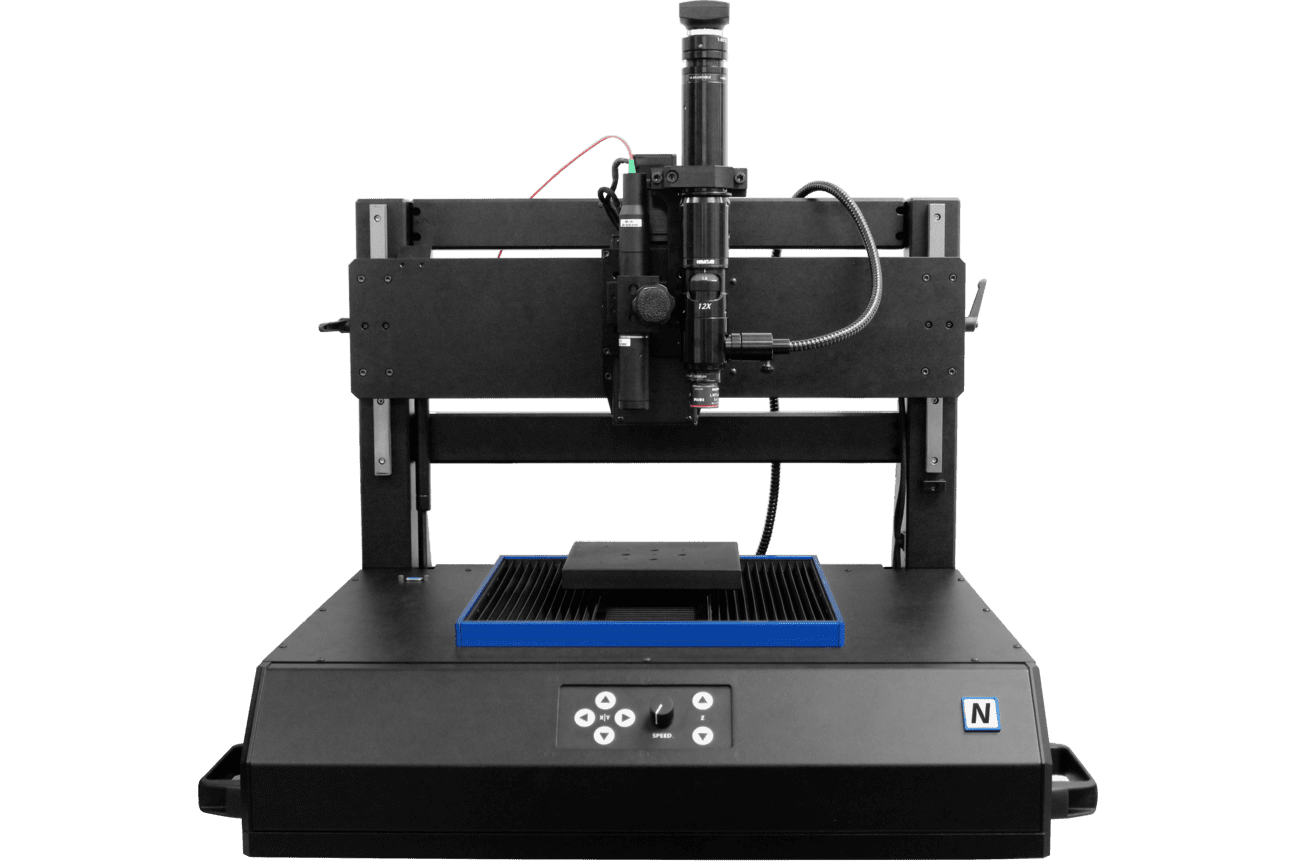 Unmatched ultrafast scanning at
HIGH QUALITY
QUALITY CONTROL
The advanced software makes it easy to select zones on screen to be scanned automatically.
QC options are available to automate all aspects of testing, including pattern recognition, database communication, macro programs and analysis recipes.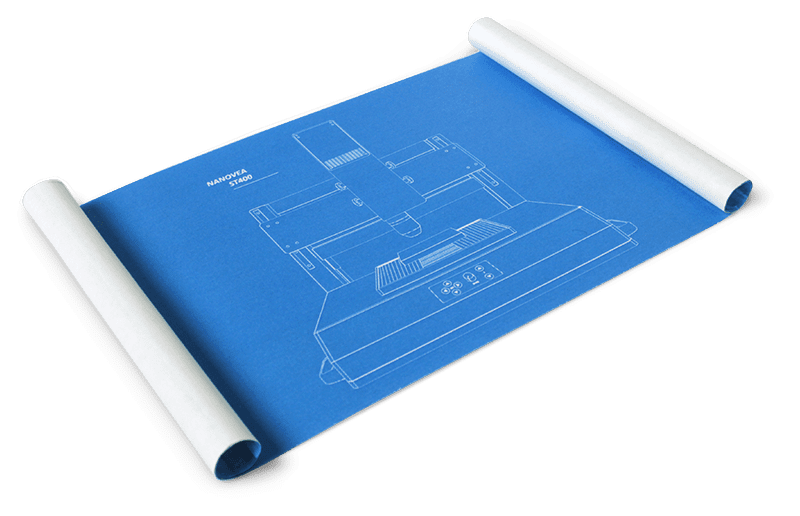 FREELY CUSTOMIZABLE.
UNIQUELY YOURS
Larger X-Y stages, 360° rotational stages & many custom configurations available.