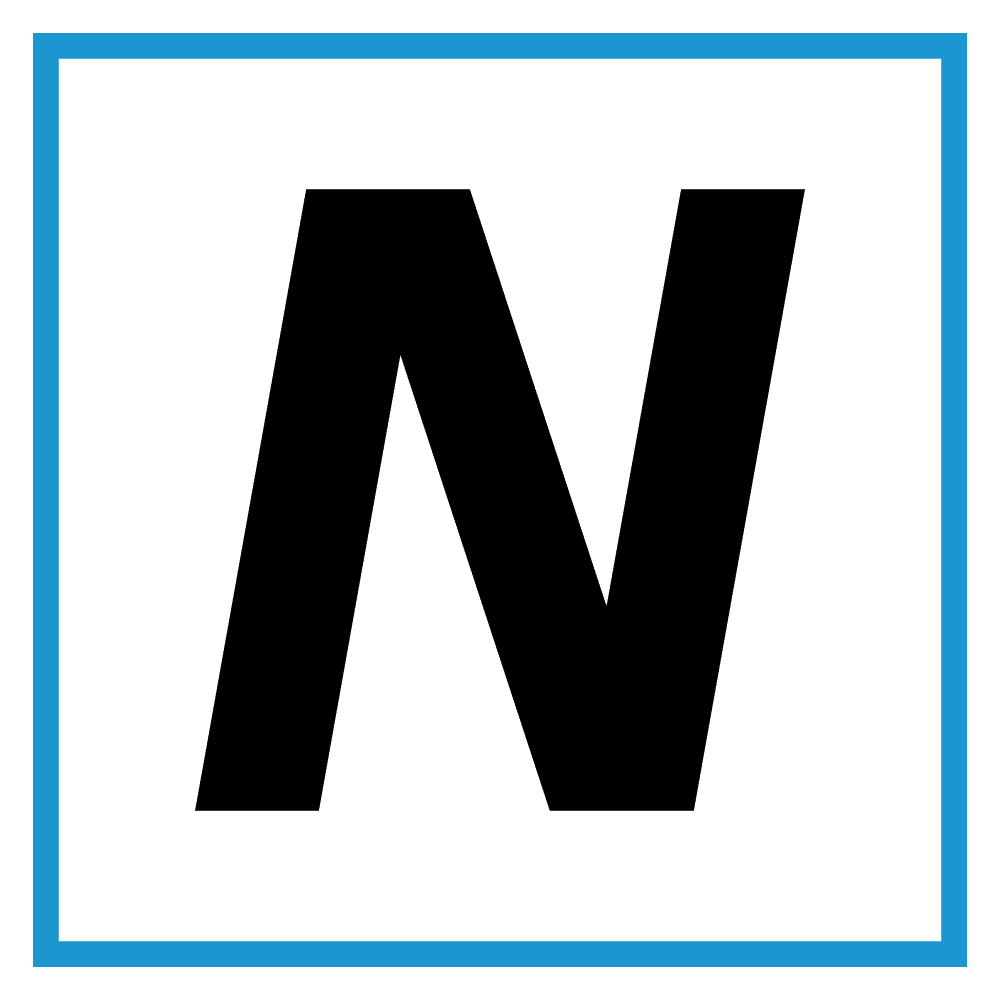 NANOVEA aims to simplify advanced measurement technology to stimulate materials engineering for the common good.
GLOBAL REACH. PERSONALIZED APPROACH.
NANOVEA's instruments can be found in renowned educational and industrial organizations around the world.
Thousands of clients at the forefront of the most demanding industries rely on the unmatched accuracy and technical superiority of our instruments.
INNOVATE THROUGH EMPOWERMENT
COMMUNICATION WITH RESPECT
DISTINGUISH WITH INTEGRITY

NANOVEA headquarters is situated in Irvine, a tech hub of Southern California.
With subsidiaries in Italy, Mexico and India, as well as a global network of accredited distributors, NANOVEA has been expanding the boundaries in quality control and materials development globally for over a decade.
Get unique access to 25+ years of experience in finding solutions to improve quality control and material development through NANOVEA's unmatched range of consulting and laboratory testing services. Wherever you are.
While others are lobbying for traditional technology through aggressive marketing of their mass-produced products in a cosmetically modernized packaging, NANOVEA puts research and development at the core of its business strategy.
It allows us to provide our clients with the most up-to-date and advanced solutions in the industry, instead of being forced to push outdated and overstocked products at all costs.

NANOVEA adheres to Total Quality Management (TQM) to ensure the highest level of quality for our products and services. Our system is inspired by Baldrige Performance Excellence Program from NIST. All of NANOVEA's instruments are delivered with full traceability and certification.