The Ultrafast Portable Profilometer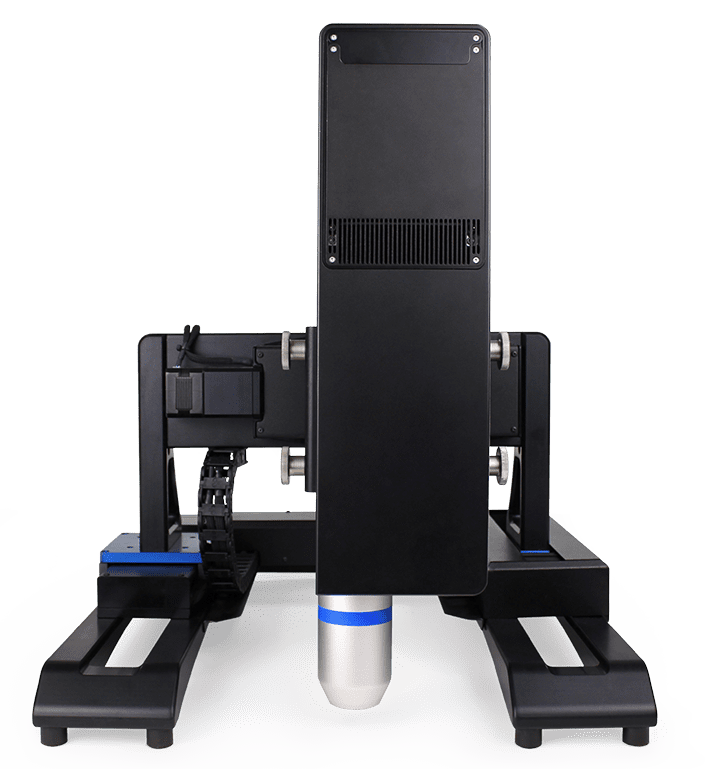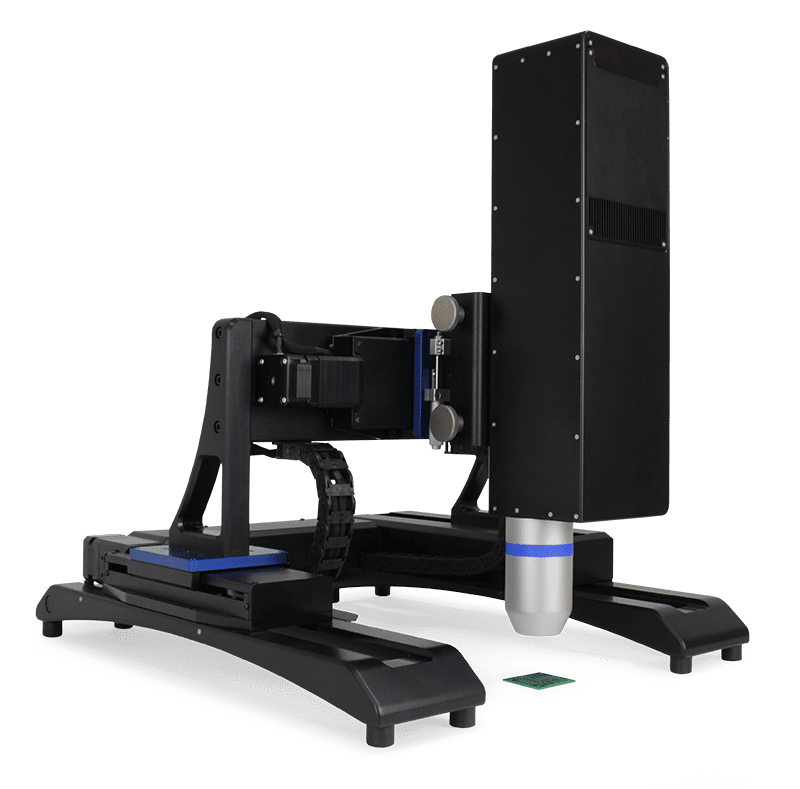 Using a 100 x 100 mm X-Y axis travel, the Portable Optical Profiler provides high speed measurement and requires no stitching.
Unmatched ultrafast scanning at
With the small footprint and weight of only 17 kg, the JR100 can be conveniently transported to any location.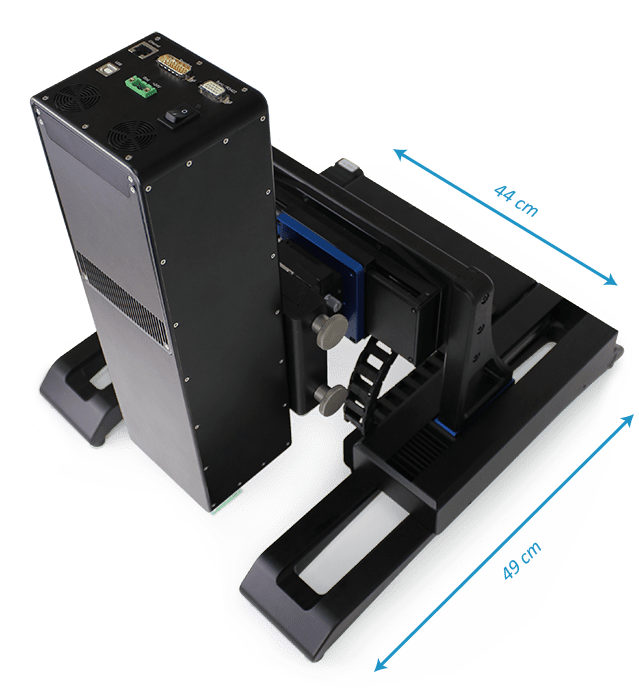 A portable unit with a High Speed sensor truly is
a gateway to the frontier of profilometry.