QC Roughness,
Texture
& Finish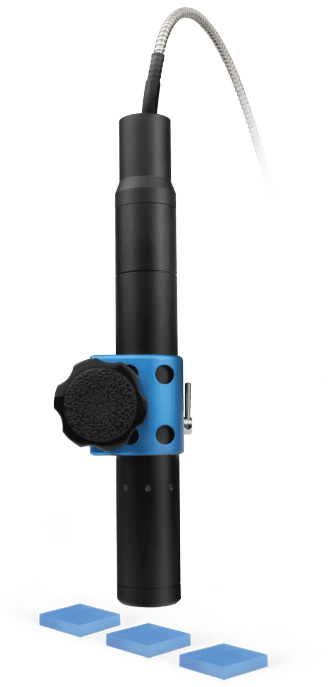 IN-SITU MEASUREMENT
& REAL-TIME FEEDBACK
NANOVEA's unique software provides measurements and analysis of any surface in real time with acquisition rates of more than 1,300,000 points/sec.
One of its numerous features, Pass & Fail criteria specific to each sensor or average of all sensors, helps to effectively identify surface defects derived from materials processing and product manufacturing.
Multiple non-contact profiler sensors can be installed to monitor roughness and textures of different areas at the same time. Capable of determining roughness of a sample without contact, Chromatic Light technology allows for a reliable in-line surface quality inspection of the end product.
HIGH QUALITY
QUALITY CONTROL

We provide personalized full integration support, including specific mounting structures so you don't have to worry about disrupting your established process.