The Portable Compact Profilometer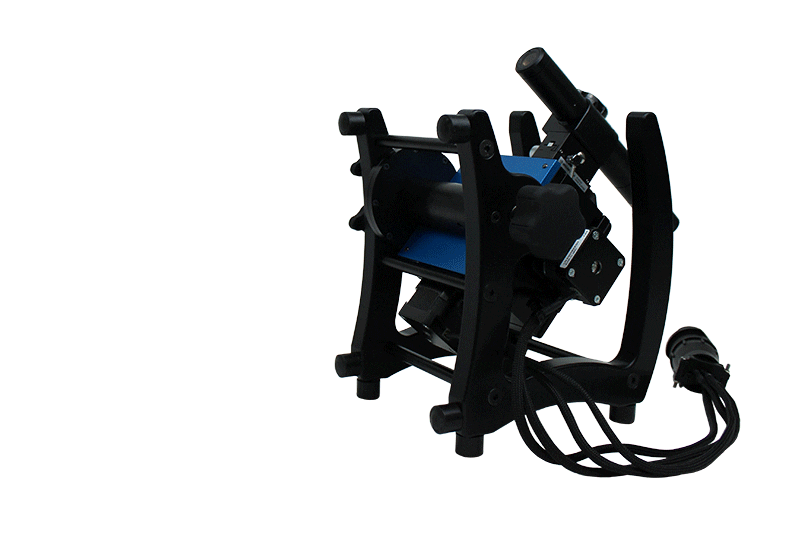 TRULY PORTABLE PROFILOMETER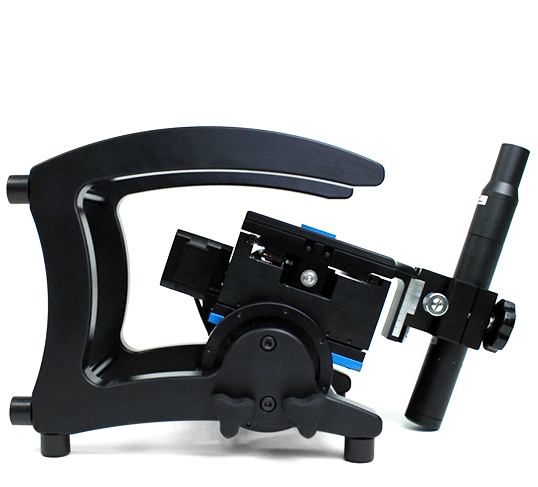 With a rotatory scanning head and compact design, no surface is out of reach.
The JR25 Portable Profilometer opens the door to research and quality control testing in complex environments that were out of reach to previous generations of instruments.

Performance of lab instruments now available as a carry-on.
No compromise.