Extended Range Profilometer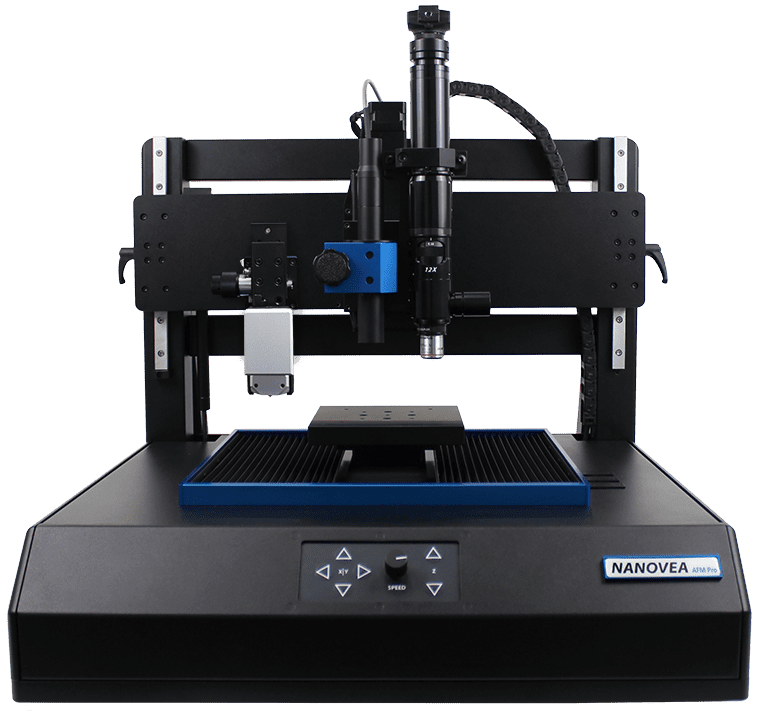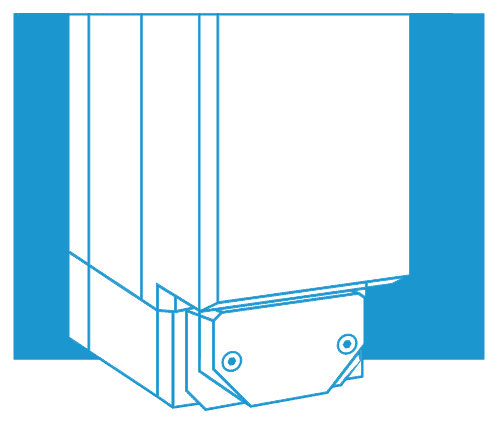 HIGH SPEED OPTICAL PROFILER
AFM expands 3D capabilities into sub-nanometer range
down to a single angstrom, including laterally,
which is not attainable with any optical technique.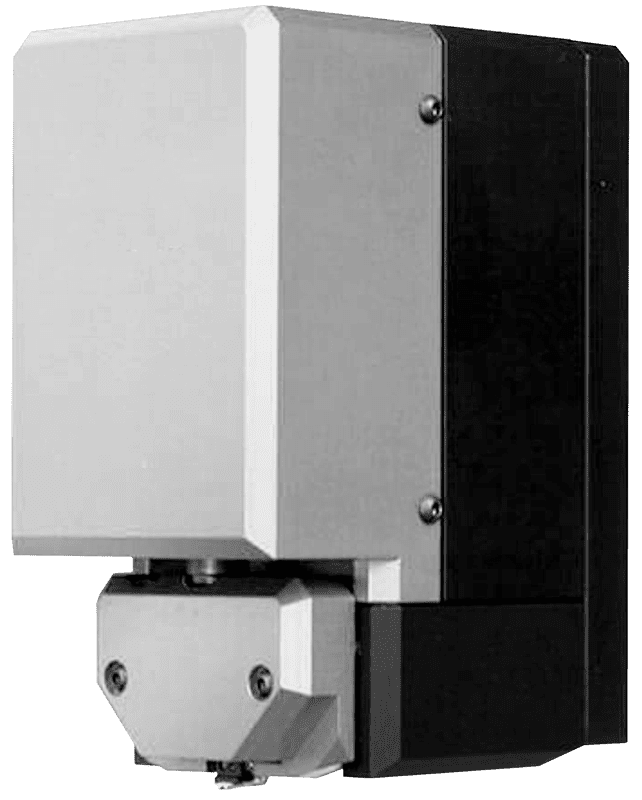 By measuring the direct physical wavelength linked to a specific height,
NANOVEA Optical Profilers provide unmatched accuracy of surface measurements on any material.
High Speed sensors, available on the system, can do it up to 200 times faster.
No algorithms. No stitching. No wasted time.
200 x 150 mm X-Y stages and adjustable height clearance up to 150 mm make AFMPro ideal for a wide range of samples with varied geometries..
Stitching Free!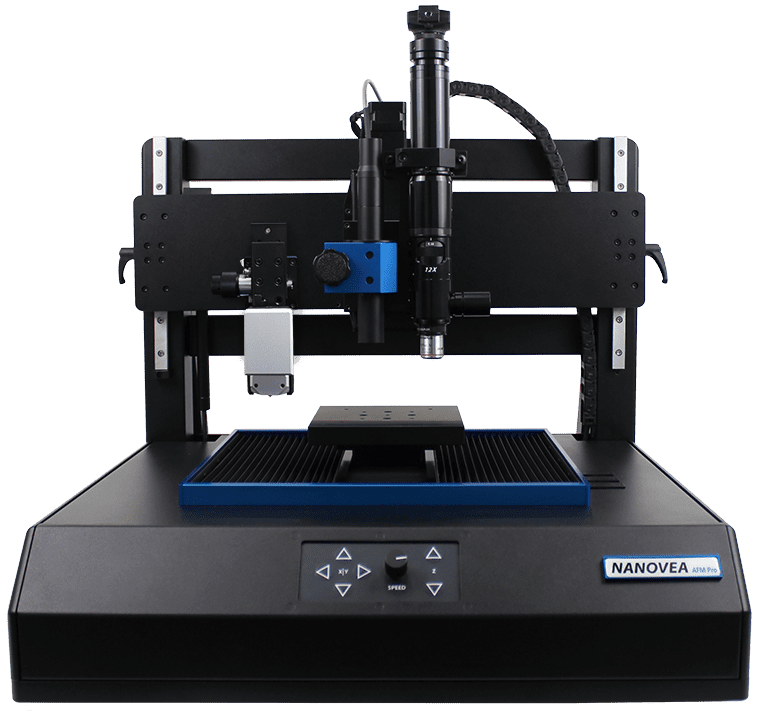 HIGH QUALITY
QUALITY CONTROL
QC options are available to automate all aspects of testing, including macro programs, pattern recognition, database communication and analysis recipes. The advanced software makes it easy to select zones on screen to be scanned automatically by an Optical Profiler or AFM.